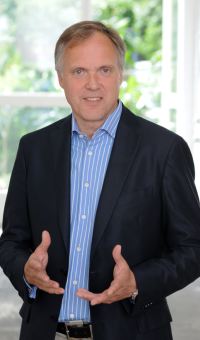 Profile
Art & Adventure
When you spend time with me, I can highlight Berlin's sights at a glance, or we can view them in depth: the city of culture and art, the city as the German political arena, the innovative city of industry and science, and the city of history.
After earning a PhD with a specialty in Brandenburg Art and Landscape History from the Free University of Berlin, I continued to study in England, France, and the United States. In addition to my professional work as the manager of an exhibition and visitor center, I am chairman of Berlin's Historical Society, which, founded in 1865, is the oldest and most renown historical association in Berlin.
Sightseeing tours and City Walks are my vocation and avocation. I have had the pleasure of working for a large number of institutions and agencies. Berlin's Senate Chancellery, its Tourism Marketing Corporation, and the German Savings Banks and Giro Association, frequently engage me to entertain and educate their international guests.
We explore and discover the many facets of Berlin: Unusual architecture, innovative art and the traditional art scene, and hidden romantic places. My "Berlin Adventure Tours" have a Wow! factor that makes you feel good.
I look forward to meeting you in Berlin!